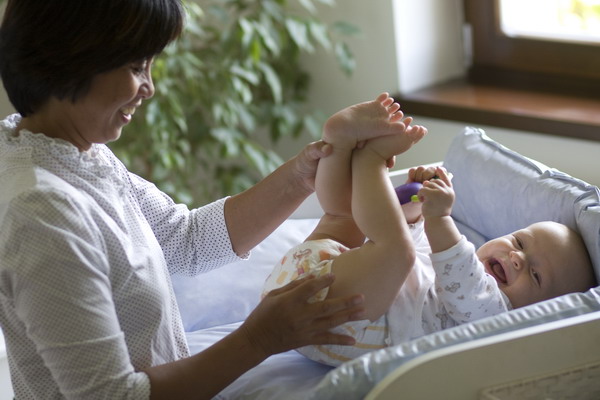 A solution allowing you to manage your household and have time for fun together with your family
Through Philippines housekeepers, Engine Home offers to you a tested solution how to find space for experiences of all family members.
We are here to assist you
The Philippines traditionally are country where to hire nannies and housekeepers. For a certain period of time, a Philippines housekeeper will become another, yet exceptionally discreet member and helper in your household, and she will not deprive you of your privacy. Philippines women are hard working, loyal, obliging and carefully paying attention to details, they are patient and reliable in looking after children and elderly people, and thorough in their household duties.
ENGINE HOME – For families with children
You will no longer need to plan a dinner with your friends a week ahead. All you have to do is to make up your mind and you can adjust your program nearly immediately … you will just ask your housekeeper/nanny for example to look after the children instead of ironing. You will no longer find yourself in a situation that you cannot go out with a child because the other child is sick. You will not need to ask your neighbors to look after one of your children because you need to take the other child to the emergency room…
more...
ENGINE HOME - For families with elderly members
We are prepared to arrange help service for families through a live-in assistant who is discrete, unobtrusive, but still present and always ready and willing to help. If you are therefore not looking for a nanny or a babysitter, but you might be in an even more demanding or urgent situation with your own parents or grandparents, a Philippines nurse may be the right choice for you.
more...